Insuring heritage homes – how to break through the complications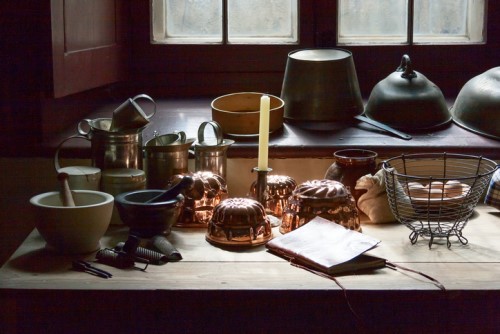 Many century-old heritage homes grace the small town of Petrolia, Ontario – but after a couple, who recently caught media attention, bought an 1870s house for $250,000, they were asked to insure it for $930,000.That means there's something wrong with the insurer's replacement-cost carrier, according to Daniel Mirkovic, president and CEO of Square One Insurance. He said there are many misconceptions around covering heritage homes and even just older homes in general, causing people to shy away.
Learn more about heritage homes insurance here.[1]
The Petrolia couple's provider told them the costs were high because replacing materials like crown molding using plaster is far more expensive now than it was 150 years ago. However, Mirkovic said different heritage homes have different designations, with many of them only having regulations for the exterior, and others only required to maintain the aesthetic of the architectural style it was built in.
"The main concern is the cost associated with even a small claim can get out of control quite quickly," he said. "But that's where understanding the difference in designations comes into play. Because if the home was recently renovated, then they likely are using newer materials, they're using drywall, they're using wood or some type of wood product for the crown moldings for the baseboards.
Want the latest insurance industry news first? Sign up for our completely free newsletter service now.[2]
"It needs to be looked at on a case by case basis. Just because a home is designated as a heritage property, doesn't necessarily mean it's going to be a bad risk. It very well could be safe and well maintained. We've seen many heritage properties where the entire interior of the home was gutted, fully renovated, almost qualifying it as a new home, but the exterior of the home has certain guidelines that the homeowner has to follow."   
Mirkovic explained that some home buyers won't know what they're getting into when purchasing an older property and discover that an insurer's skittishness can exacerbate their costs.